I hope everyone had a delightful Christmas! This year I spent it alone with my mum, a nice, cosy and quiet Christmas. These past few days has been all about trying to eat up all the left overs...half of it still remains. However, I won't complain since it's very delicious...but it can get quite dull after a while if you know what I mean. Anyways, I'll give you all a sneak peek of my Christmas.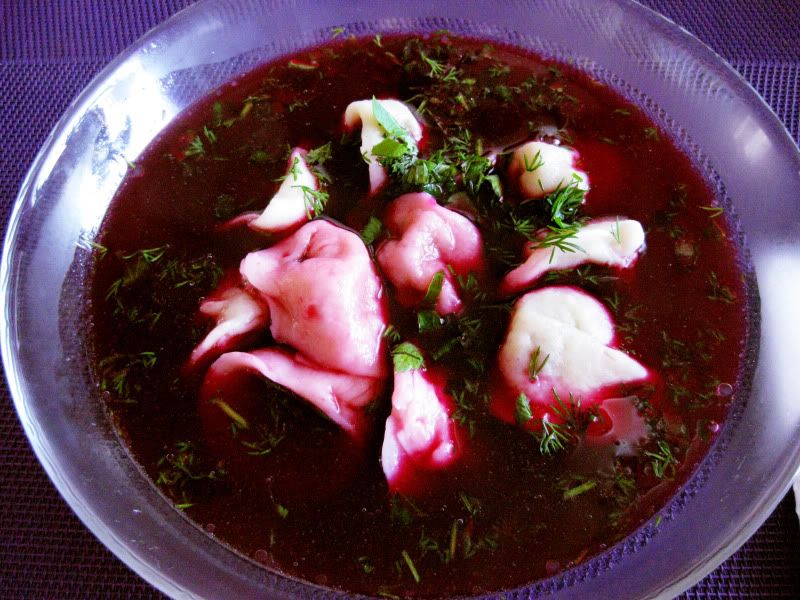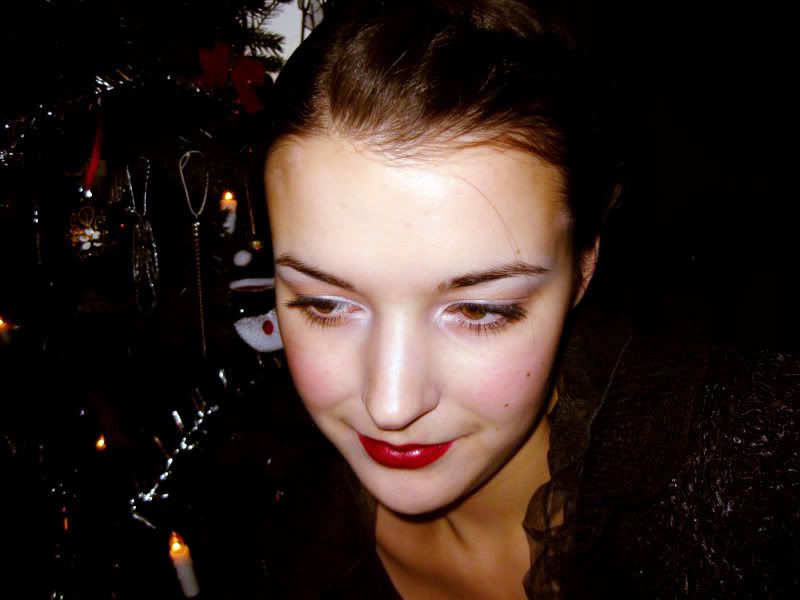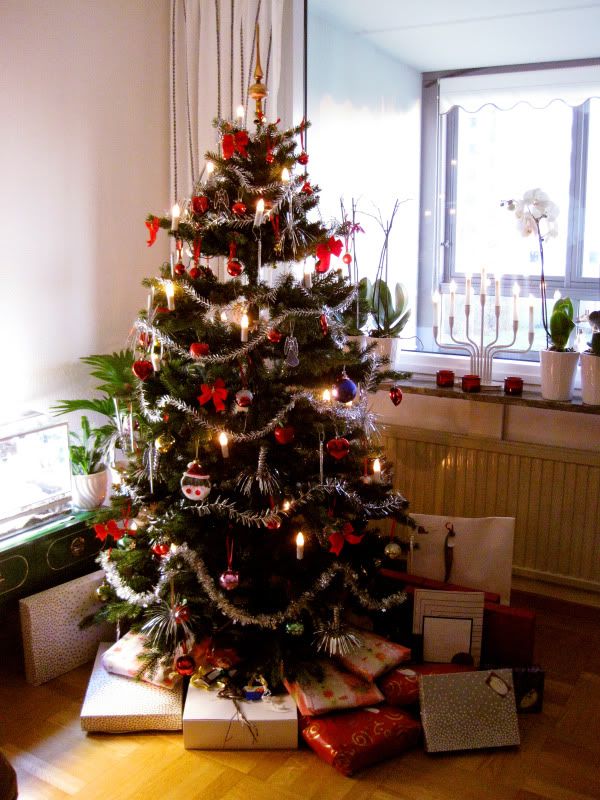 Giving and receiving gifts has always been so magical. It's always fun to see the smile on someone's face when they open their present and then of course to see what you got as well. I must say I love all the presents I got from my mum, she always knows what I like. The most useful thing I got was a new bag, my old one is pretty much falling apart and this new one is to die for. Photos coming soon. :)
Other than that I've just been spending some time with my mum and just enjoying the holidays. My blogging will return to it's usual state fairly soon and I can promise you one thing, plenty of exotic photos will be expected since I'll be spending New Years Ever abroad!
Sincerely,
Olivia