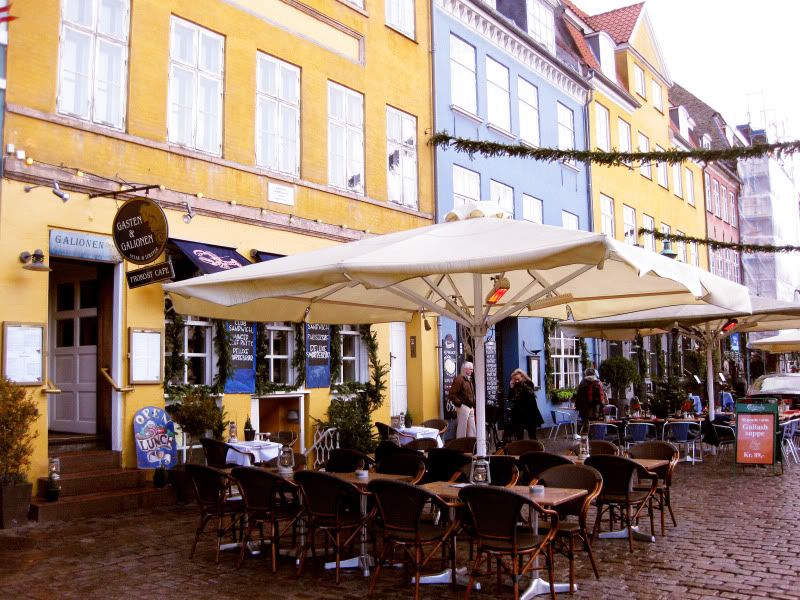 Yesterday I met up with two friends to catch up and spend the day in Copenhagen.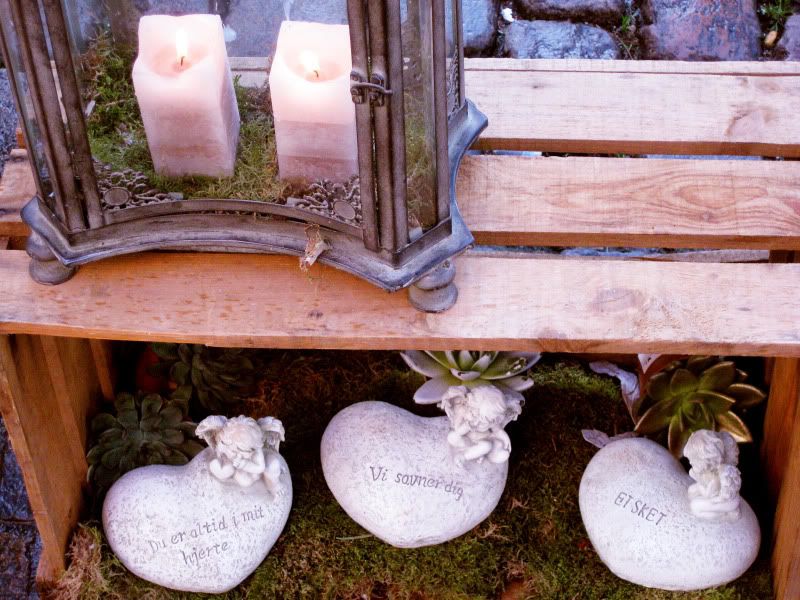 Along Nyhavn was a small market that sold both odd as well as lovely things for Christmas.
I haven't been in Copenhagen for years, so I was quite excited to look around.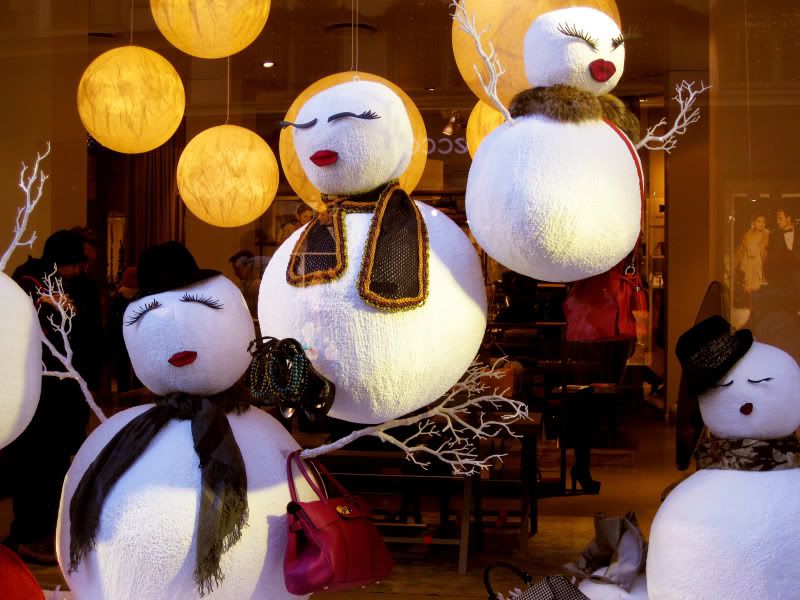 During lunch time we went for a walk al
ong the shopping street Str

øget.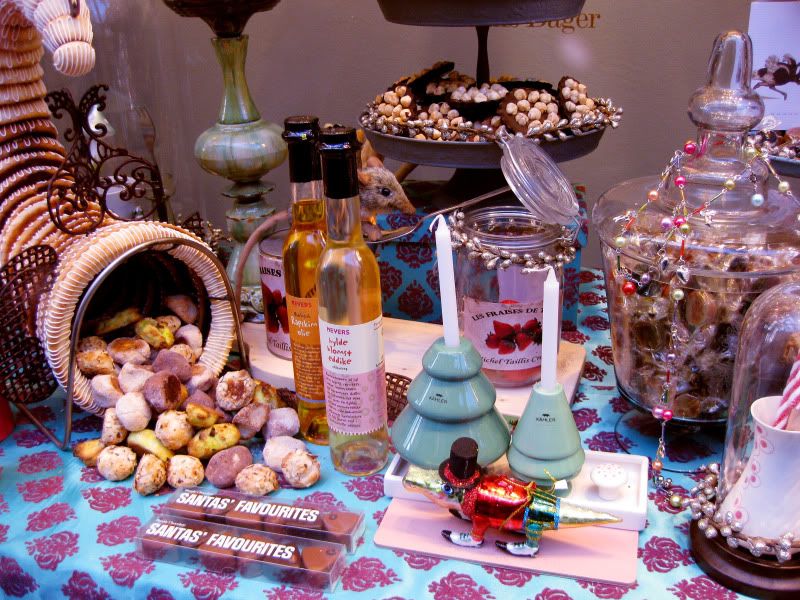 All the windows were beautifully decorated for Christmas and this one made me drool.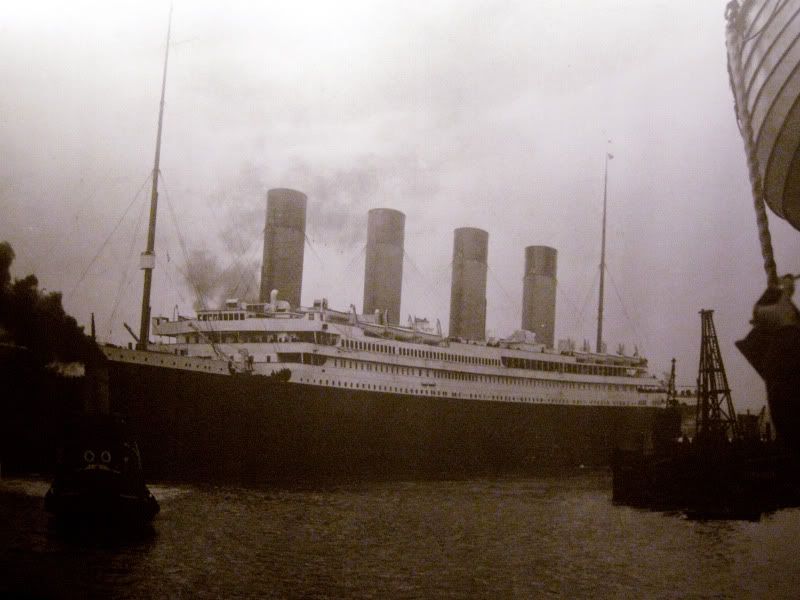 But the highlight of the day was when we went to see the Titanic exhibition.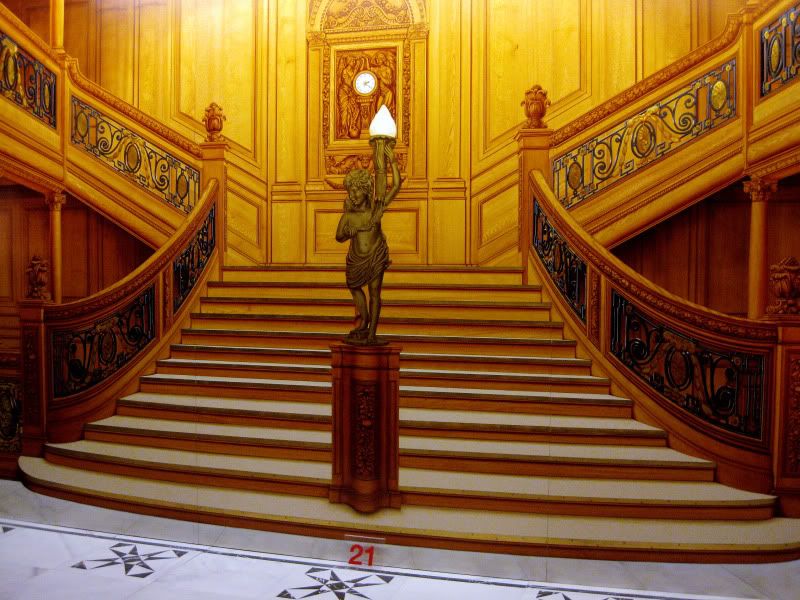 It was amazing to get an insight about the history and construction of the beautiful ship.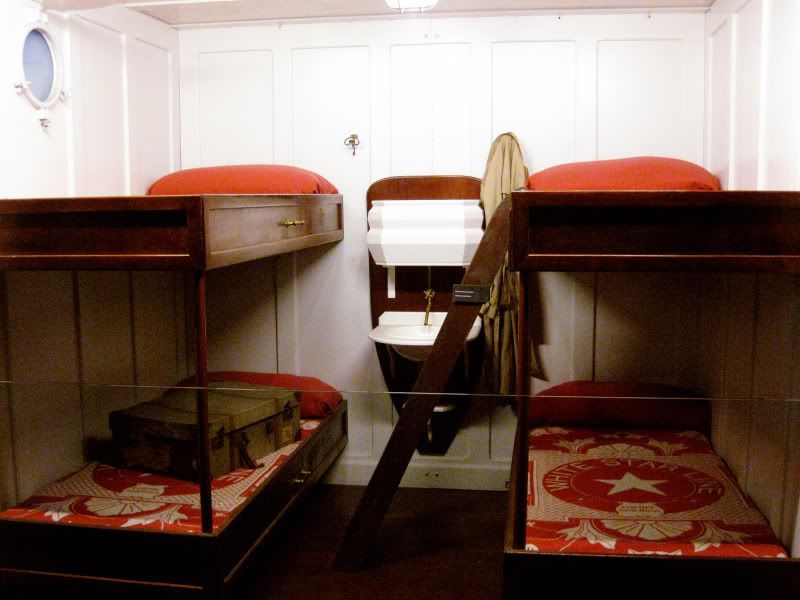 The third class passengers were amazed by the standard, especially since they received clean sheets.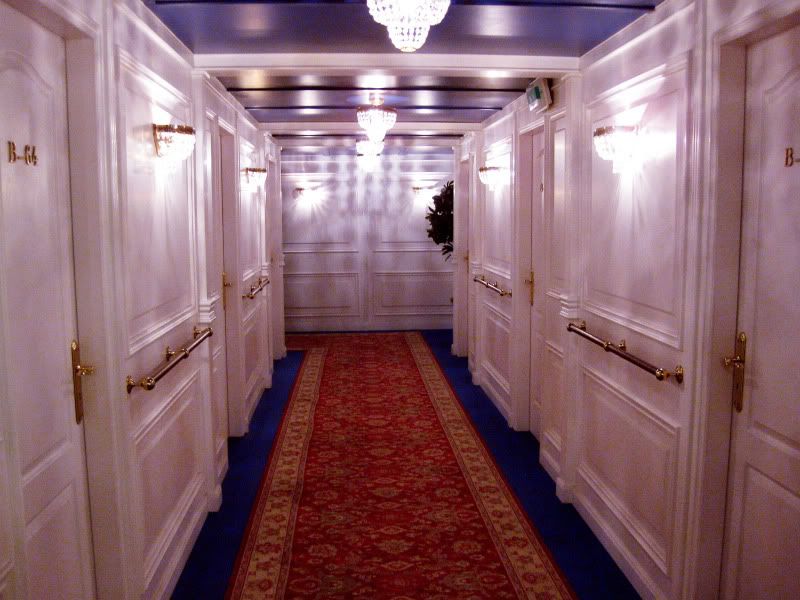 I was completely amazed by the 1st class corridor replica and felt as I was actually on Titanic.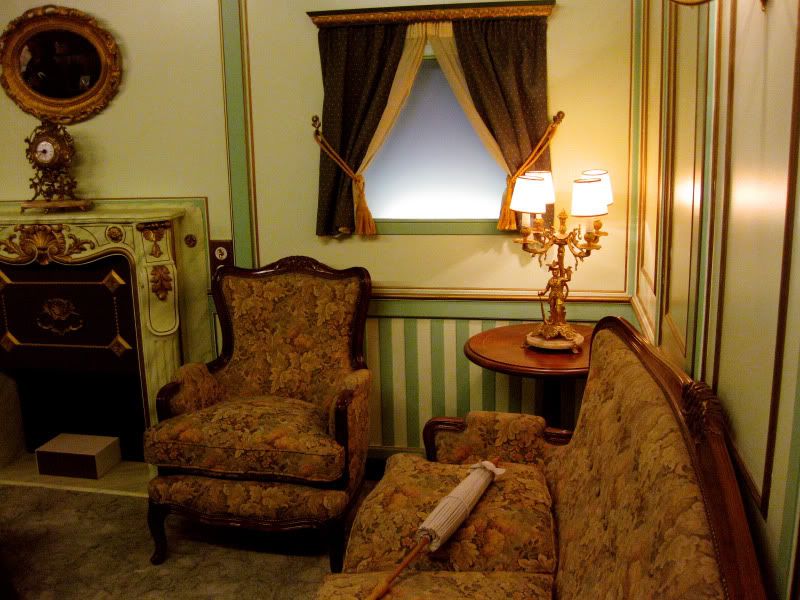 After a stroll on the deck, a lady could go back into her room for a rest...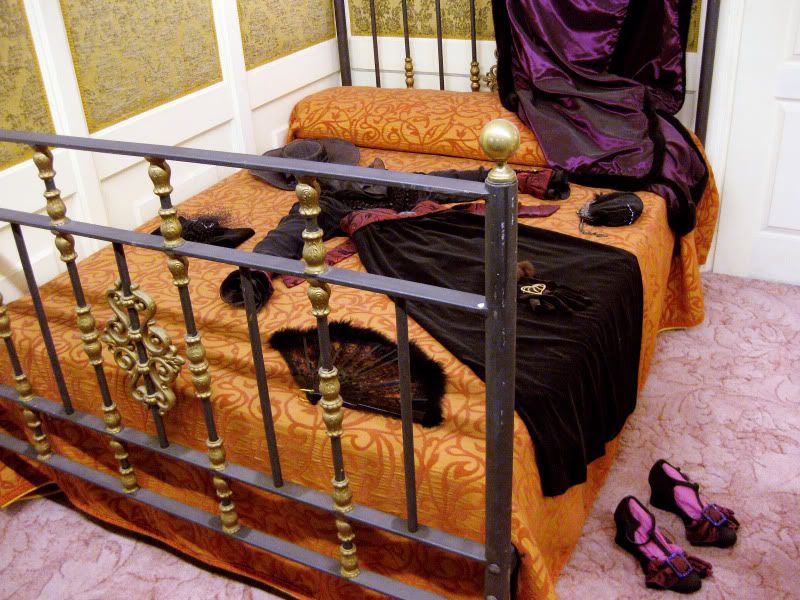 ...while changing into a more appropriate attire for the evening.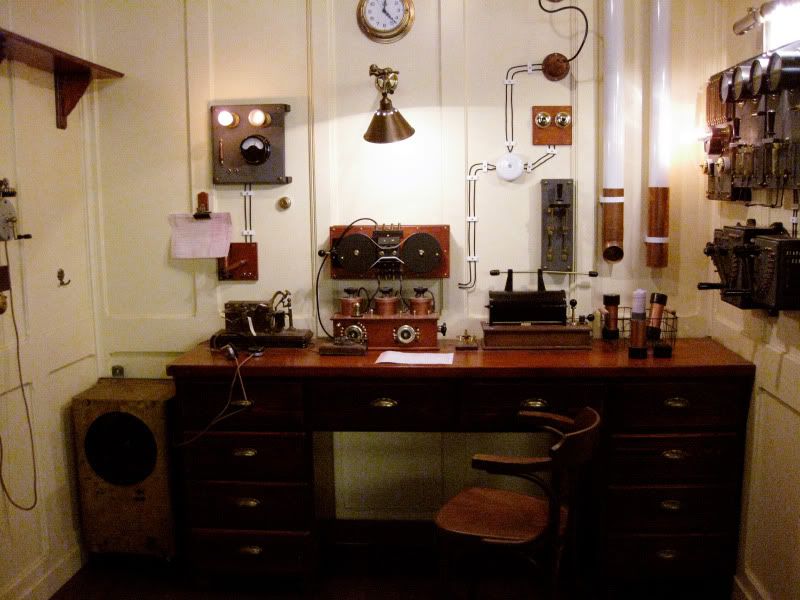 With the motion picture soundtrack in the background, it got much more real with all the artefacts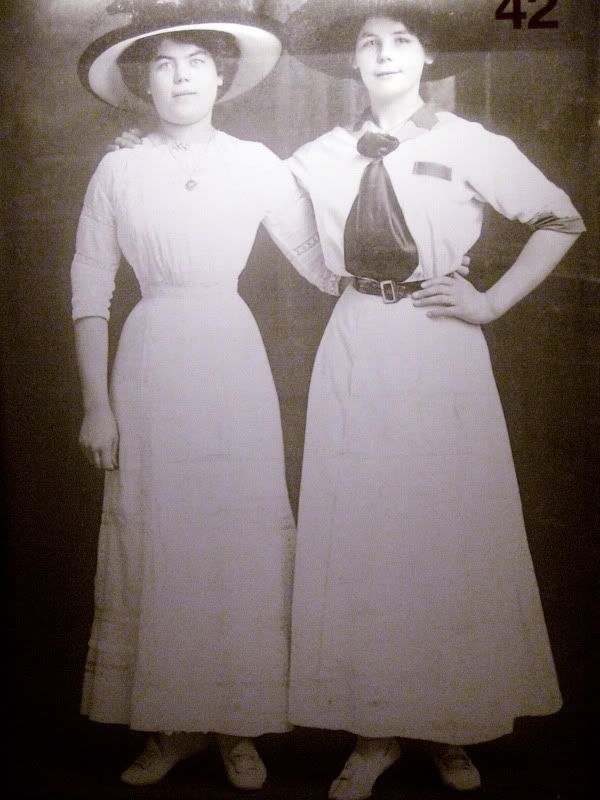 and personal stories that were simply heartbreaking and touching.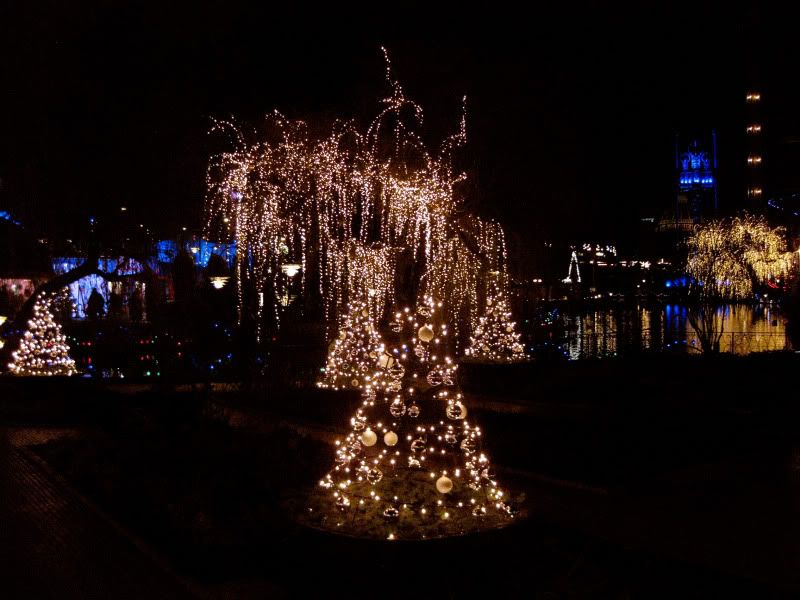 With a touched heart and a little bit wiser we headed out to the beautifully decorated Tivoli.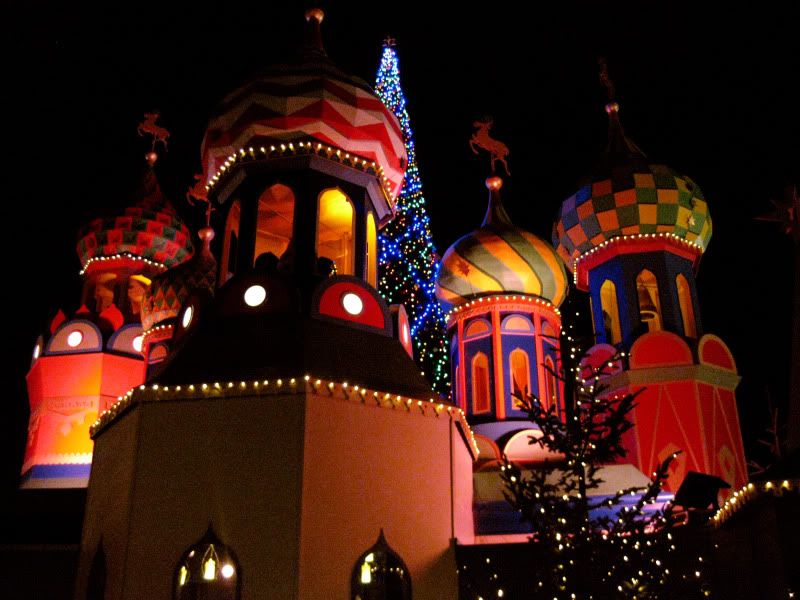 At this time of the year this amusement park looks like a Christmas village taken out of a Tim Burton film and there is the largest market I've seen in my life. Cosy doesn't even begin to describe the feeling I felt, however I can happily say that this day was simply amazing and very beautiful...it certainly increased my Christmas spirit for days to come.