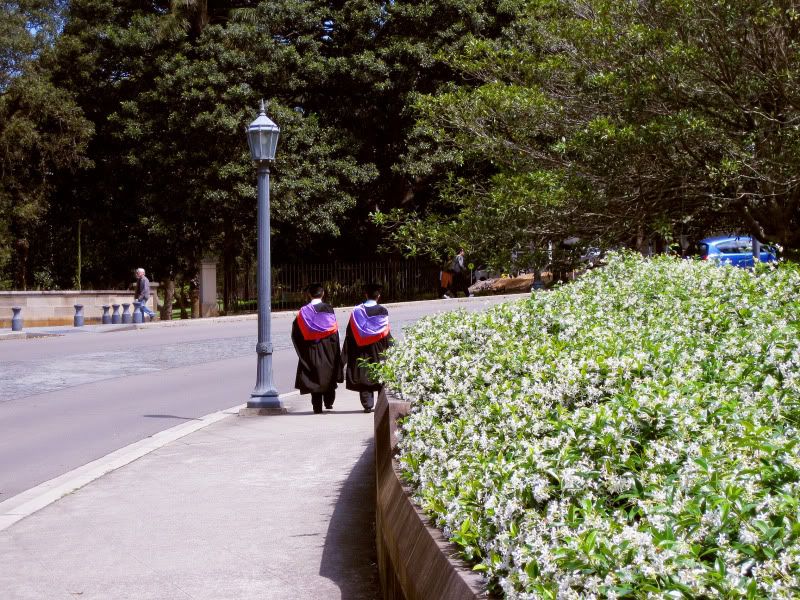 I haven't been very active on this blog since I'm in the midst of writing my last essays.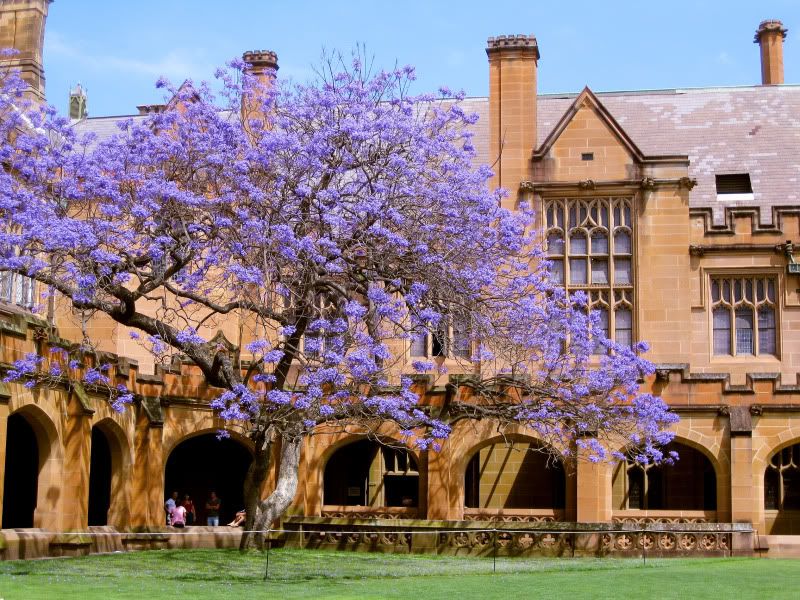 Today I went by the blooming Jacaranda tree to hand in my 2nd essay...2 more left to do.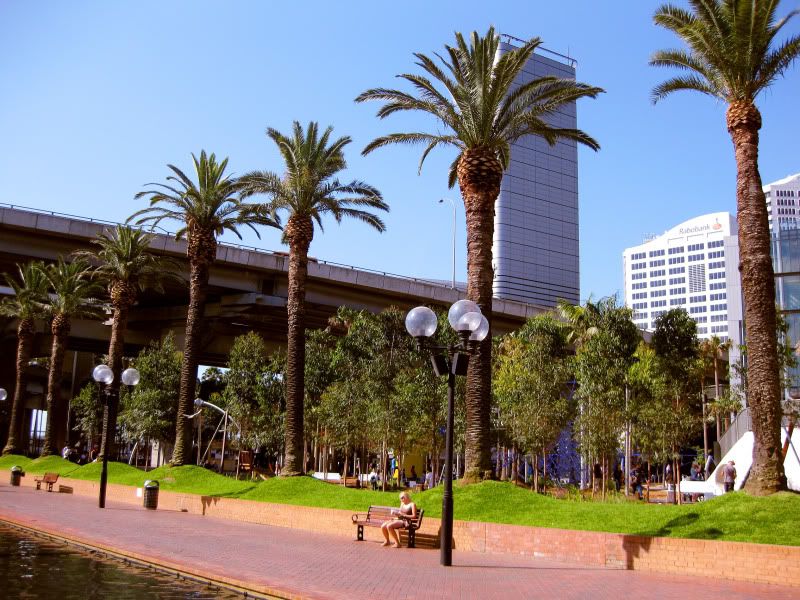 Since I've pretty much spent most of my week inside I decided to enjoy the rest of the day in DH.
I always cherish those moment when you find new fascinating things you've never seen before.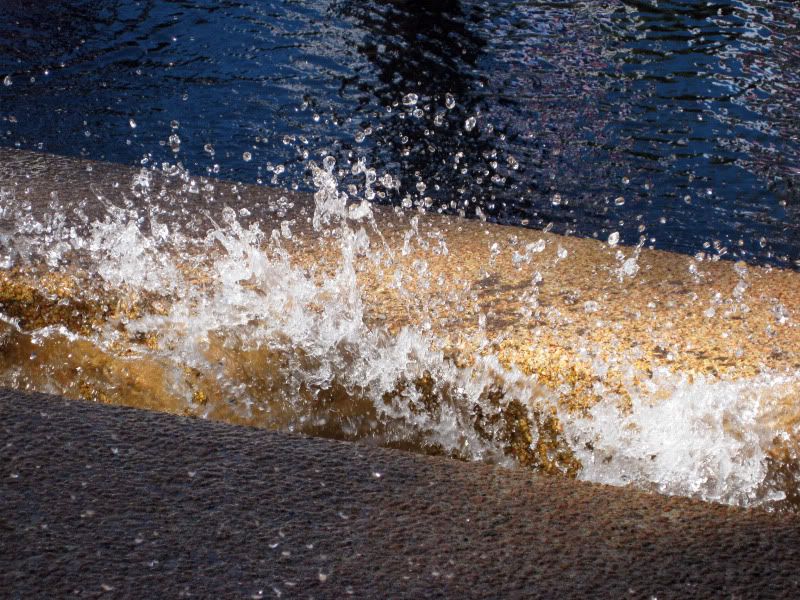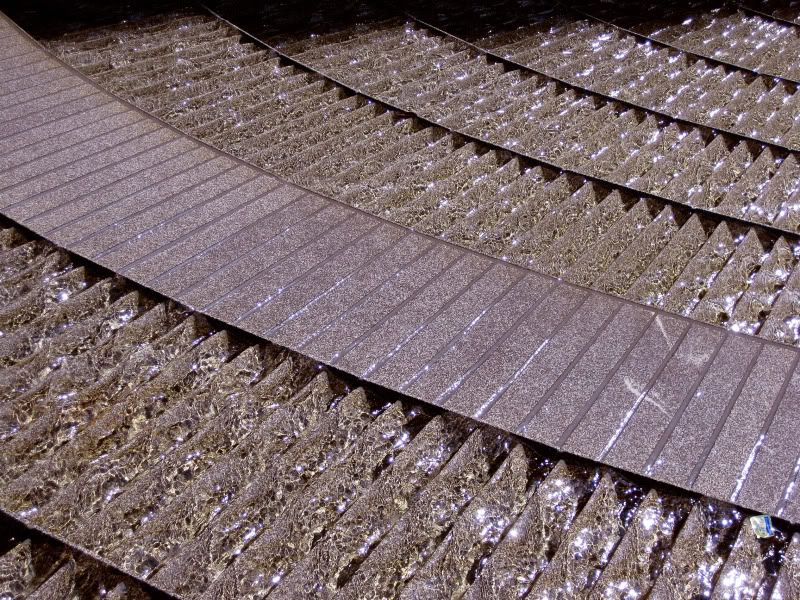 All these lovely water fountains take up a great part of Darling Harbour, even the playground area.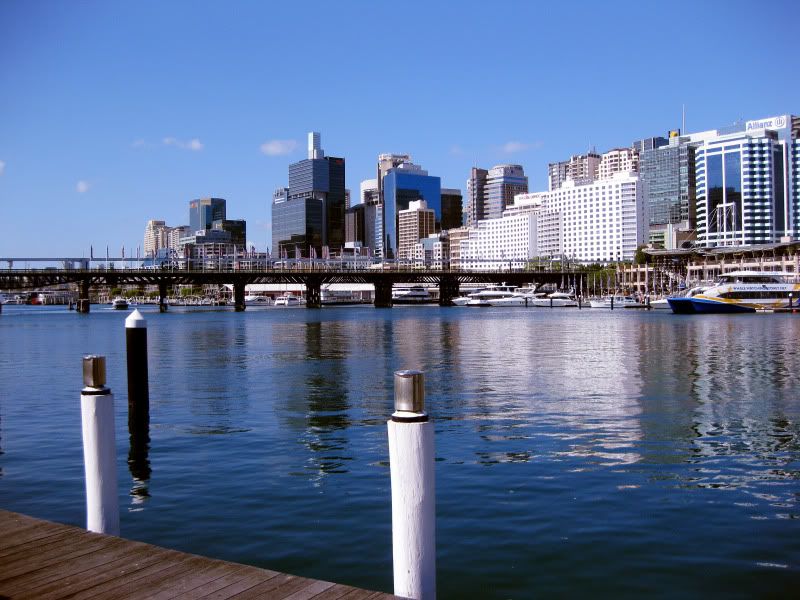 I got to recharge my batteries again and hopefully I'll be filled with inspiration.
Bought a few things as well that I will show you tomorrow. Actually, I might even show you guys my favourite purchase I did this month, I just love it to pieces. In addition to that, I'll probably do a post on what I did on Halloween for those of you who still haven't seen my photos.
Until next time, take care and...you better start preparing for my arrival back home! (17 days left!)