After a long week of studying I felt I deserved to give myself a treat and I was just eager to get out to get some photos. Together with Annie and the Chopstick Society, we headed to the Night Noodle Markets during the Sydney Food Festival.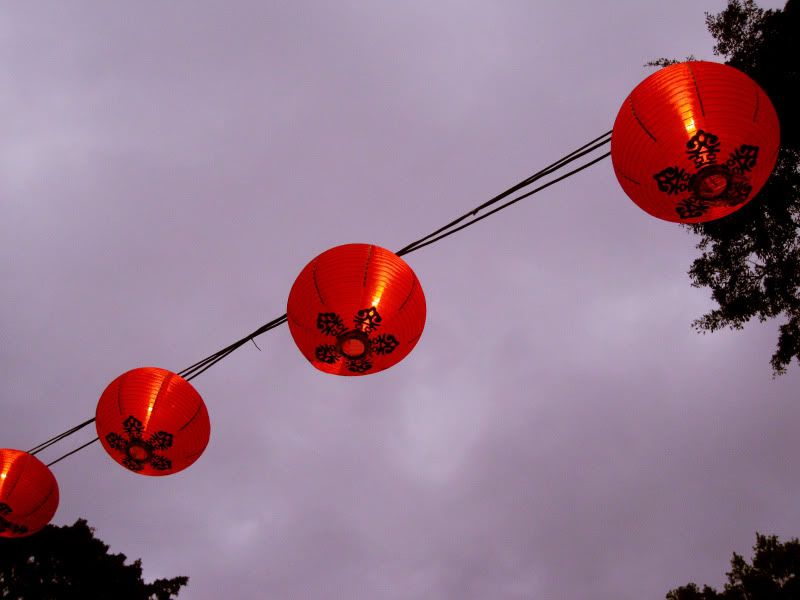 Hide Park was beautifully decorated and the entire area was filled with people.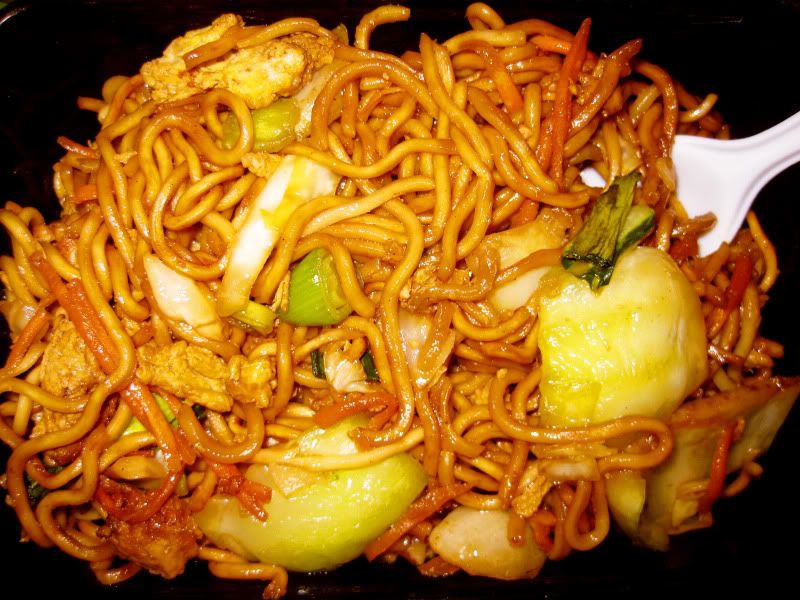 After having looked around in the stall, I decided to have Malaysian noodles with egg & vegetables.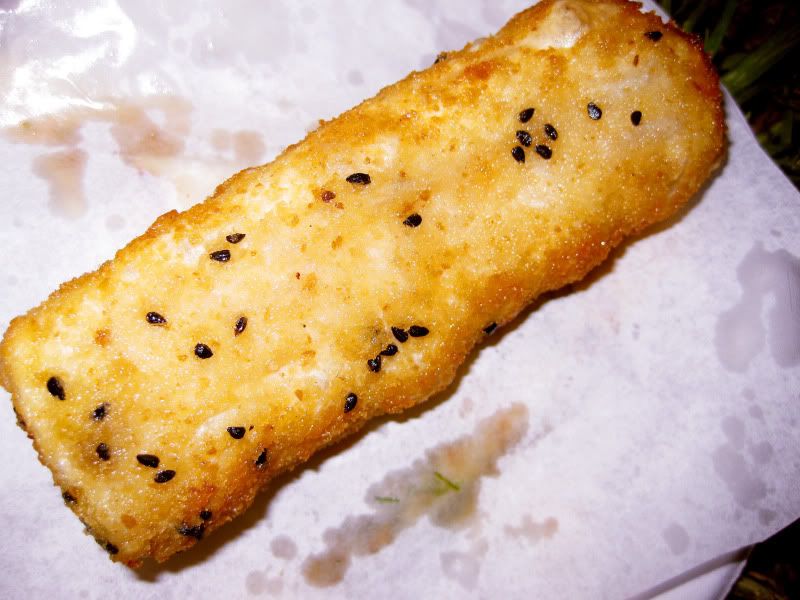 I shared a not so very authentic Burek. My mum's is 100 times better.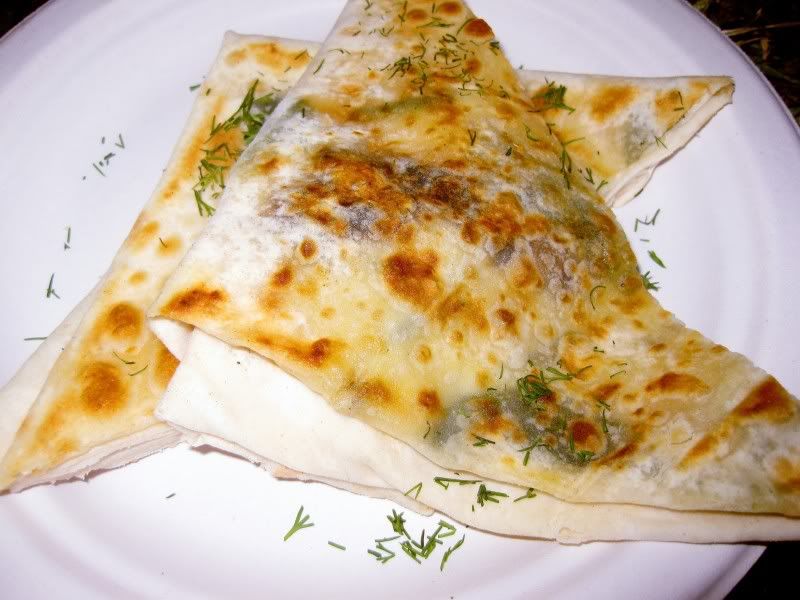 However, the Gozleme was pretty good. Good thing to cook when out of time.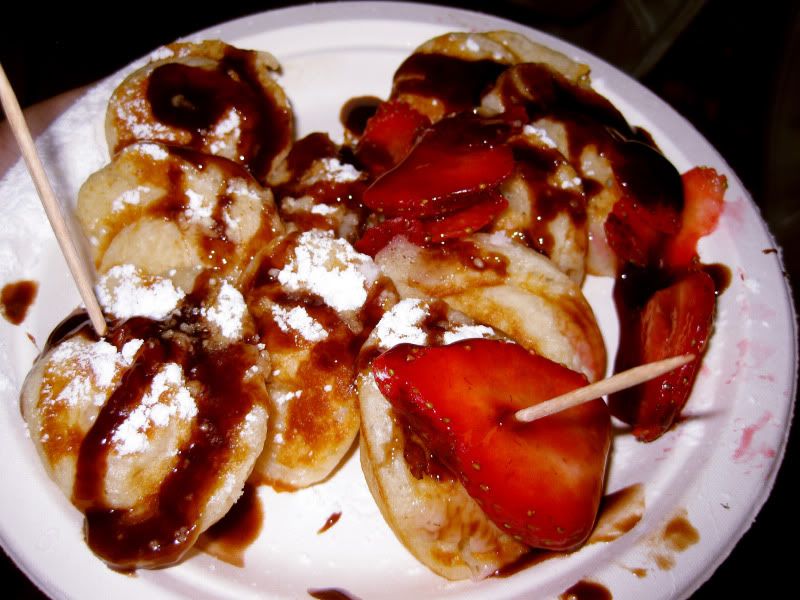 The entire group had all kinds of yummy food. Ranging from dumplings to mini-pancakes.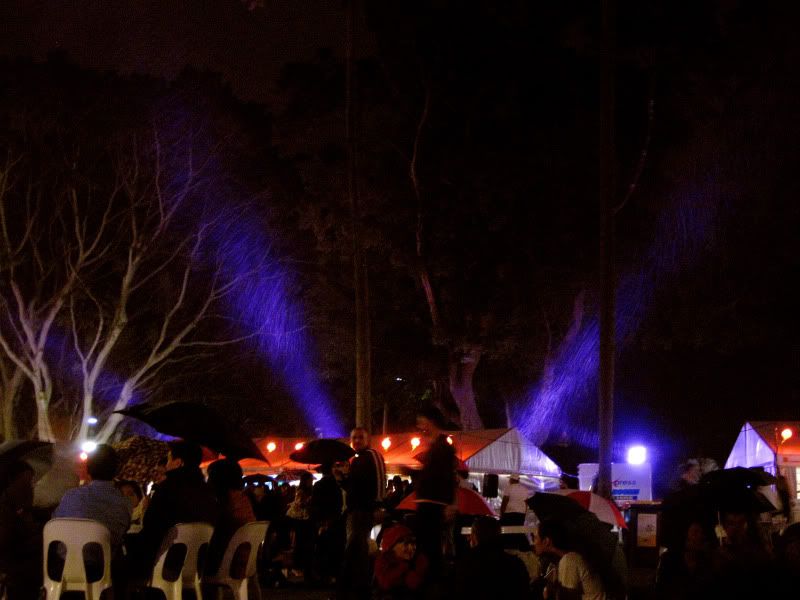 We realised that we made a wise choice by sitting under a tree as the rain came down like crazy.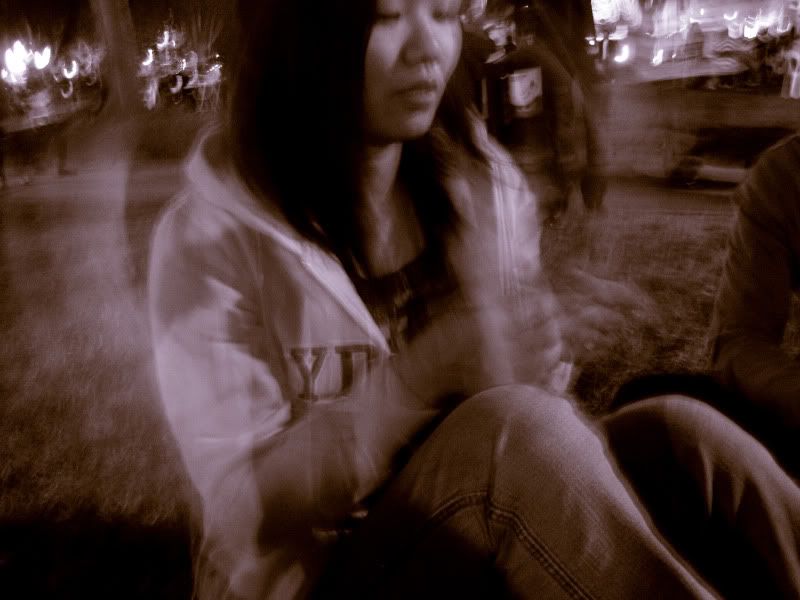 Annie and me had a nice chat about what we would do the next day.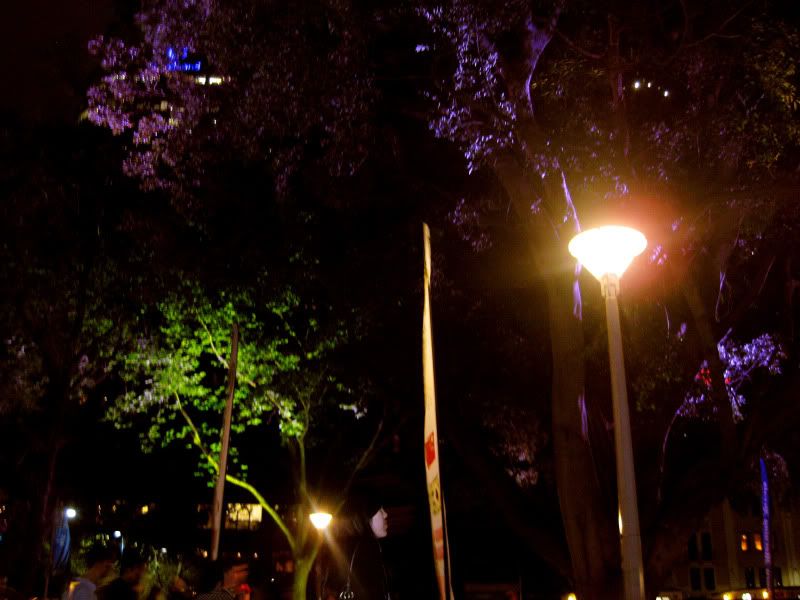 Once everybody had finished we went to the Sheraton hotel nearby.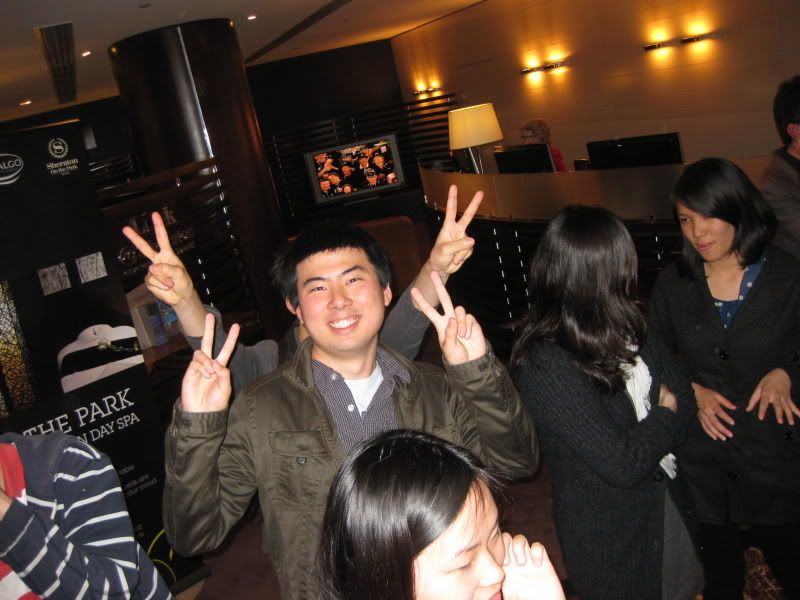 We were greeted by plenty of happy faces and we pretty much took up the entire hotel. Hah!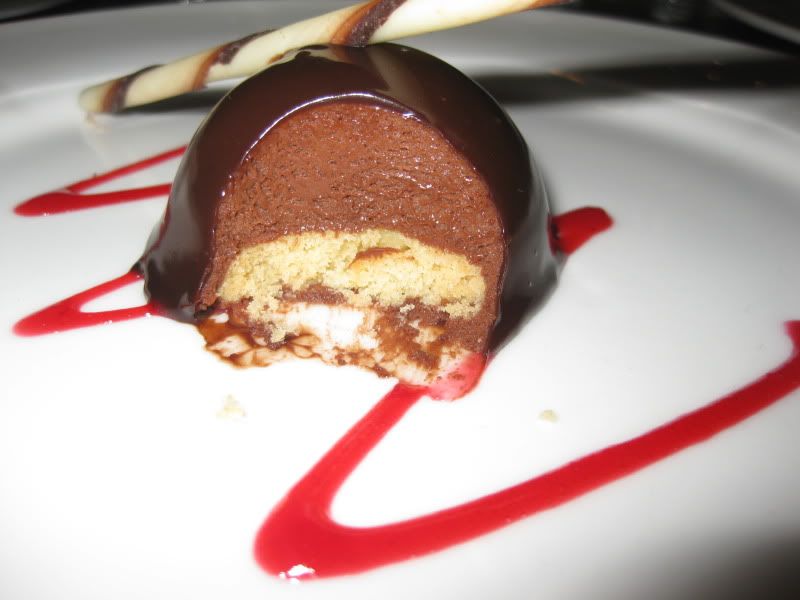 What better way to end this fabulous evening than to devour a heavenly delicious mouth-watering chocolate dessert that just melted in your mouth...I just about died with every single bite I took.